B&G International is at the forefront of integrating and encoding RFID inlays to streamline inventory and retail operations. With facilities worldwide and a business built around customer satisfaction, B&G International integrates RFID into production and logistics supply chains to control, track and manage inventory.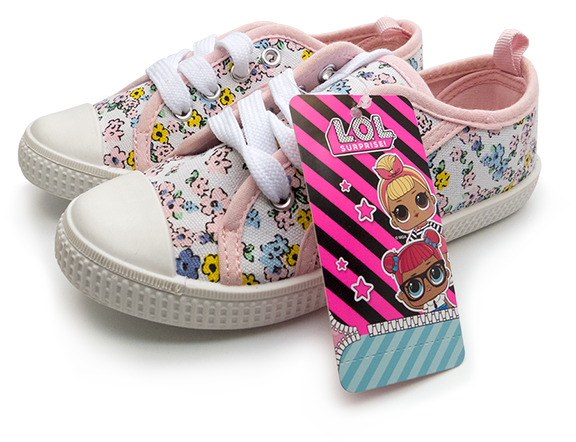 Radiofrequency Identification (RFID) is a versatile technology that uses radio frequency signals to read and transmit data. Developed in World War II to warn of approaching planes, the technology has evolved significantly to become more efficient and easy to use. Many companies have adopted the technology as it provides solutions to many challenges. This is particularly so in production, supply-chain, and inventory functions.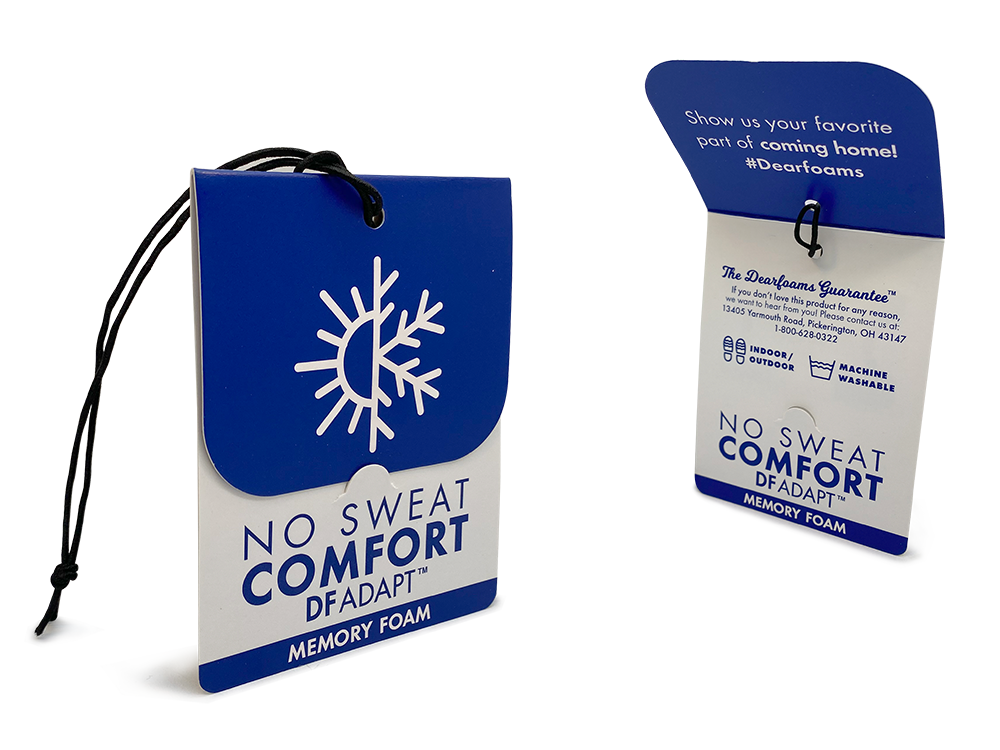 B&G International is a market leader when it comes to the use of RFID labels & tags. Their dedication to using RFID technology to enhance their customer satisfaction efforts is second to none. Let us walk you through approval for Walmart's RFID mandate.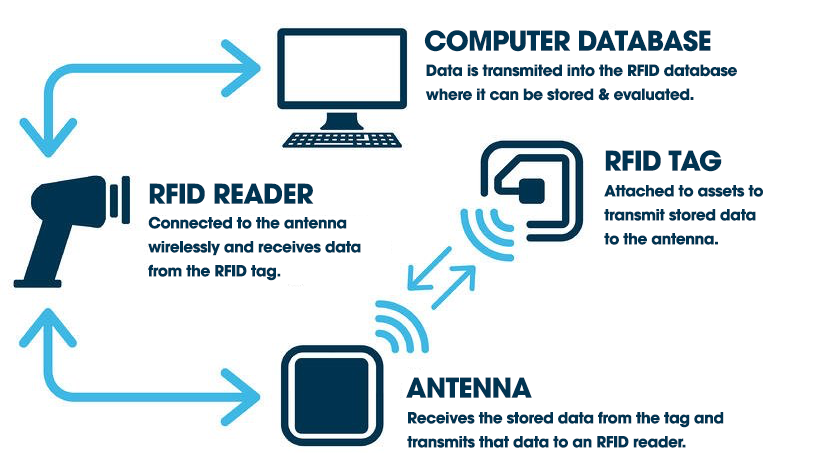 How RFID works
Just like other forms of Automatic Identification and Data Capture (AIDC) technologies, RFID systems pick out objects, collect their data and automatically feed it into computers. The components of a conventional, working RFID system are:
RFID tag embedded on the object
RFID reader (interrogator)
Antenna
Support Onmi-Channel
with RFID
Inventory Management
Quickly capture on-hand stock using hand held or fixed readers.
Asset Tracking
Follow products throughout your supply chain without barcodes.  Every item has a unique ID to allow for effective tracking.
Shoplifting Control
Capture movement of good in real time to supplement or even replace Anti-Theft systems. An RFID system is especially effective at controlling inventory for smaller items such as accessories.
WHY B&G IS YOUR
GO TO FOR RFID
RFID Labels & Tags are 
useful to

businesses of all kinds and sizes.
Modern systems are being integrated with the Internet of Things to bolster efficiency and effectiveness. The future of RFID systems is bright, with more companies adopting the technology of RFID Labels & Tags every day.