RFID enables Omni-Channel retailing and keeps the right product in front of your customer. B&G delivers RFID with world class customization, speed and accuracy at scale. We integrate any inlay into custom RFID sew-in or hangtags using our own  state of the art factories.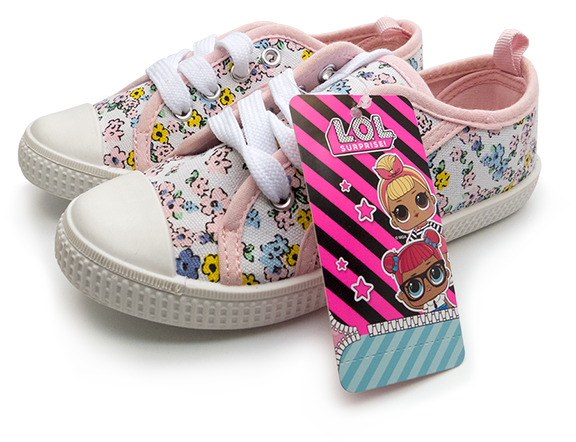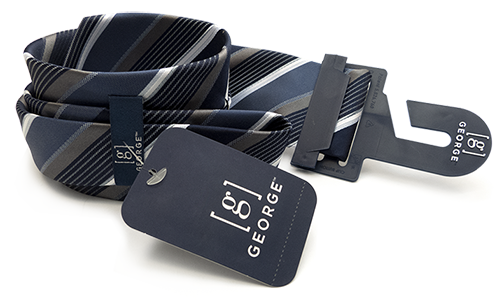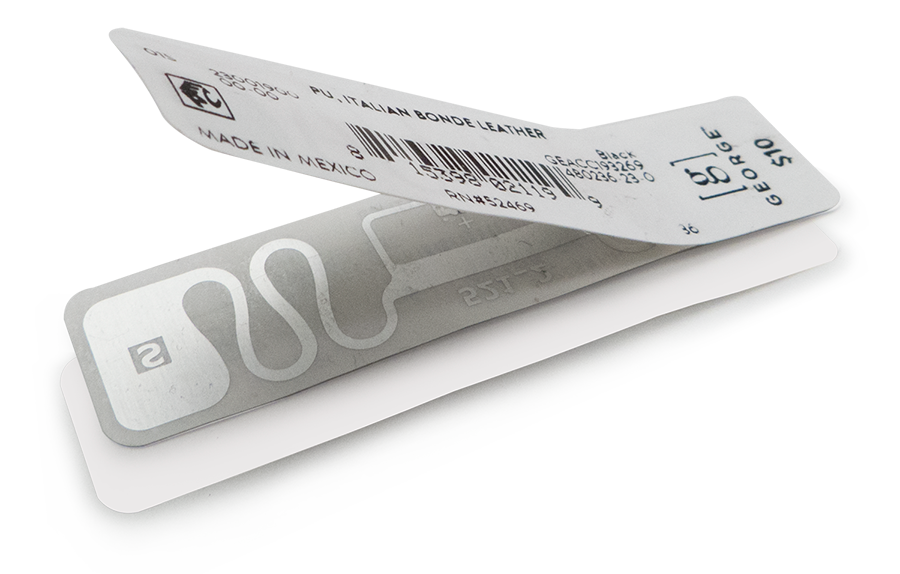 RFID Sticker Exploded View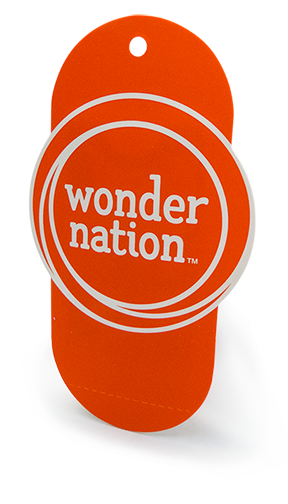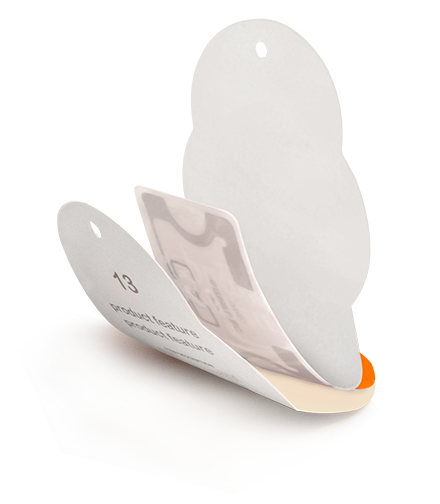 Wonder Nation Hang Tag Exploded View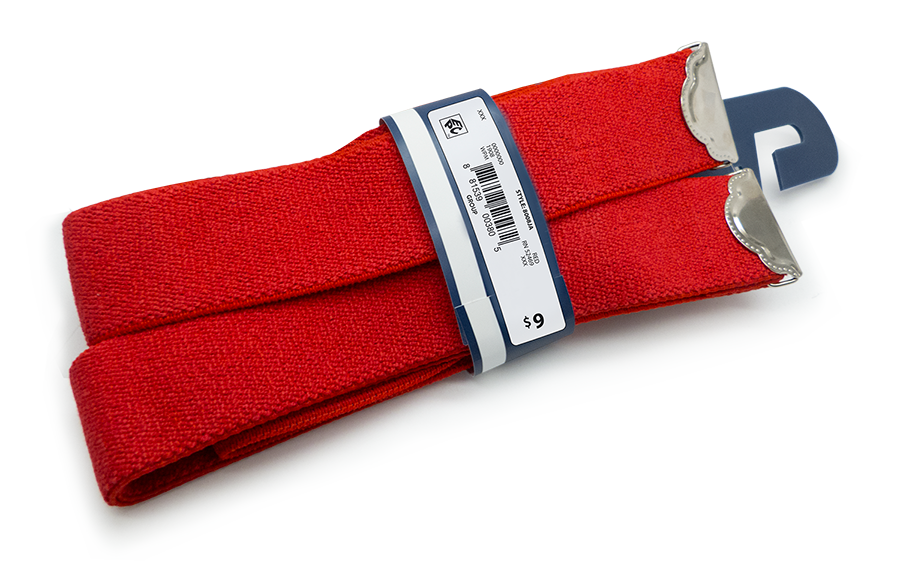 RFID Sticker on a Suspender Hanger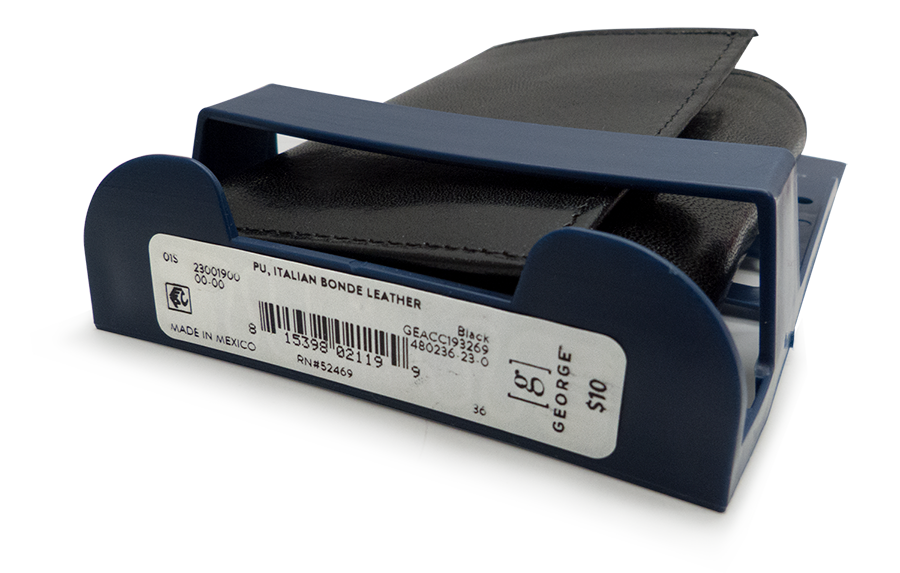 RFID Sticker on a George Wallet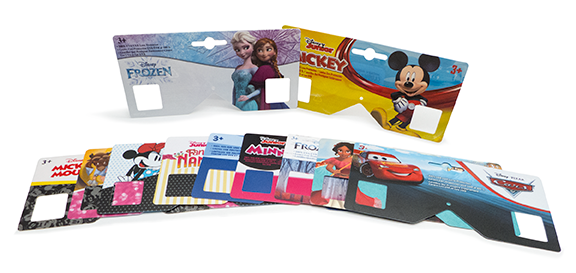 RFID Sticker on 3D Glasses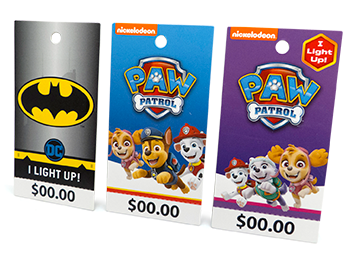 RFID Sticker on Shoe Hangtags
Our RFID Machines provide a quick, flexible, and reliable electronic means to detect, identify, track, and hence manage a variety of items.  B&G RFID technology uses radio waves, smart tickets can be read through dirt, paint, and many non-metallic objects. RFID smart tickets feature anti-collision technology, which lets you scan and identify several objects simultaneously.
Send us a message and one of our
especialist will contact you right away